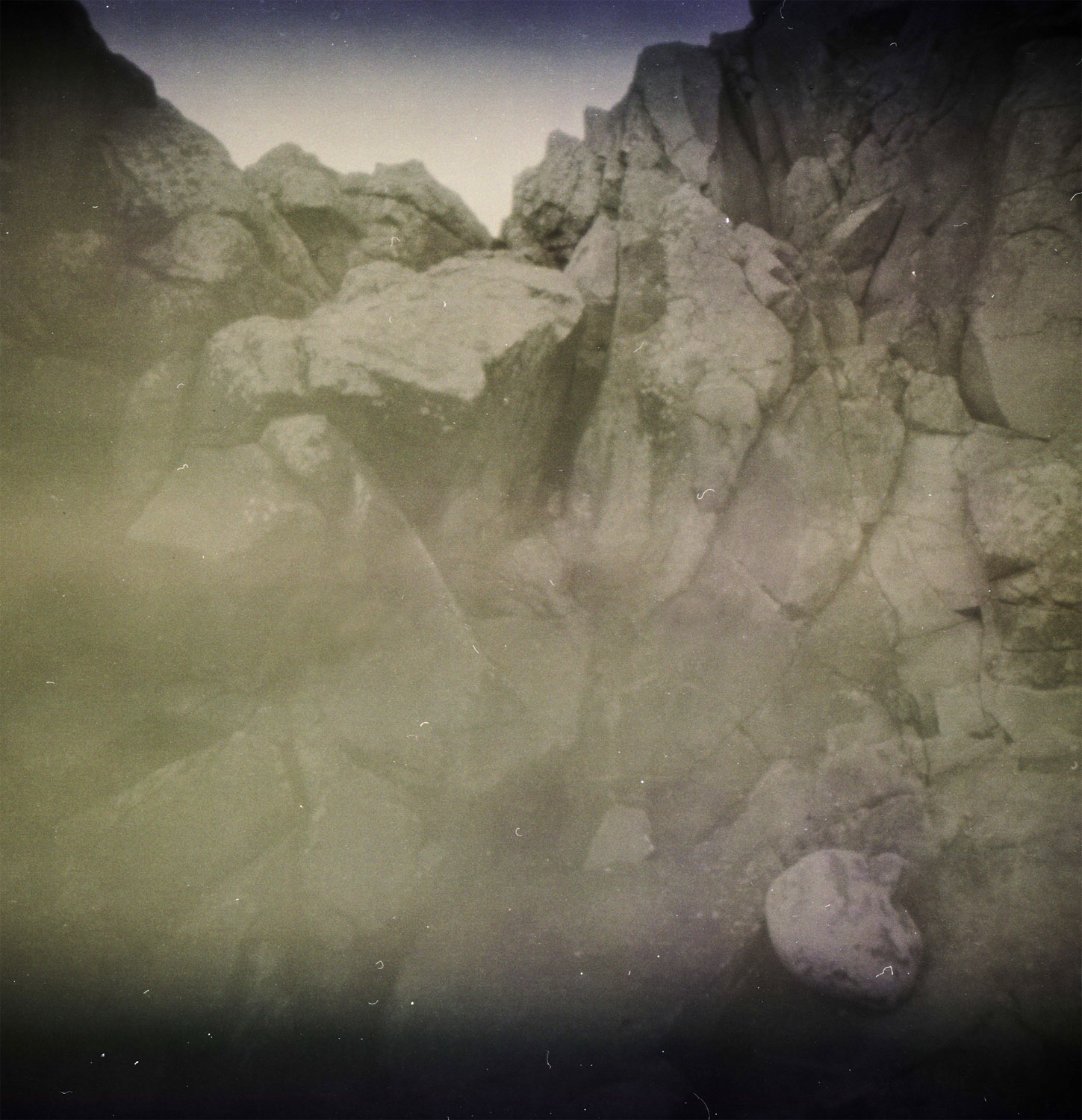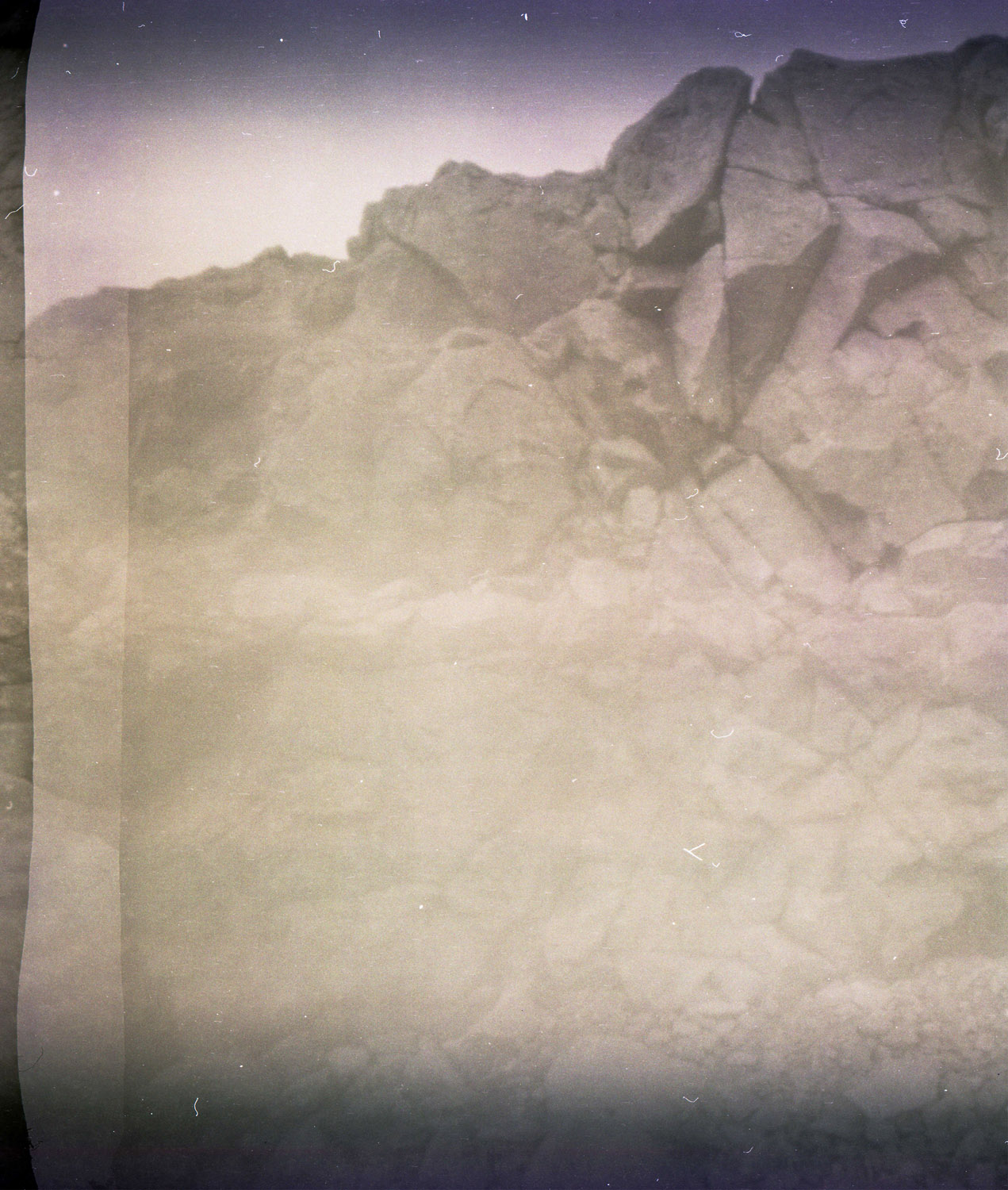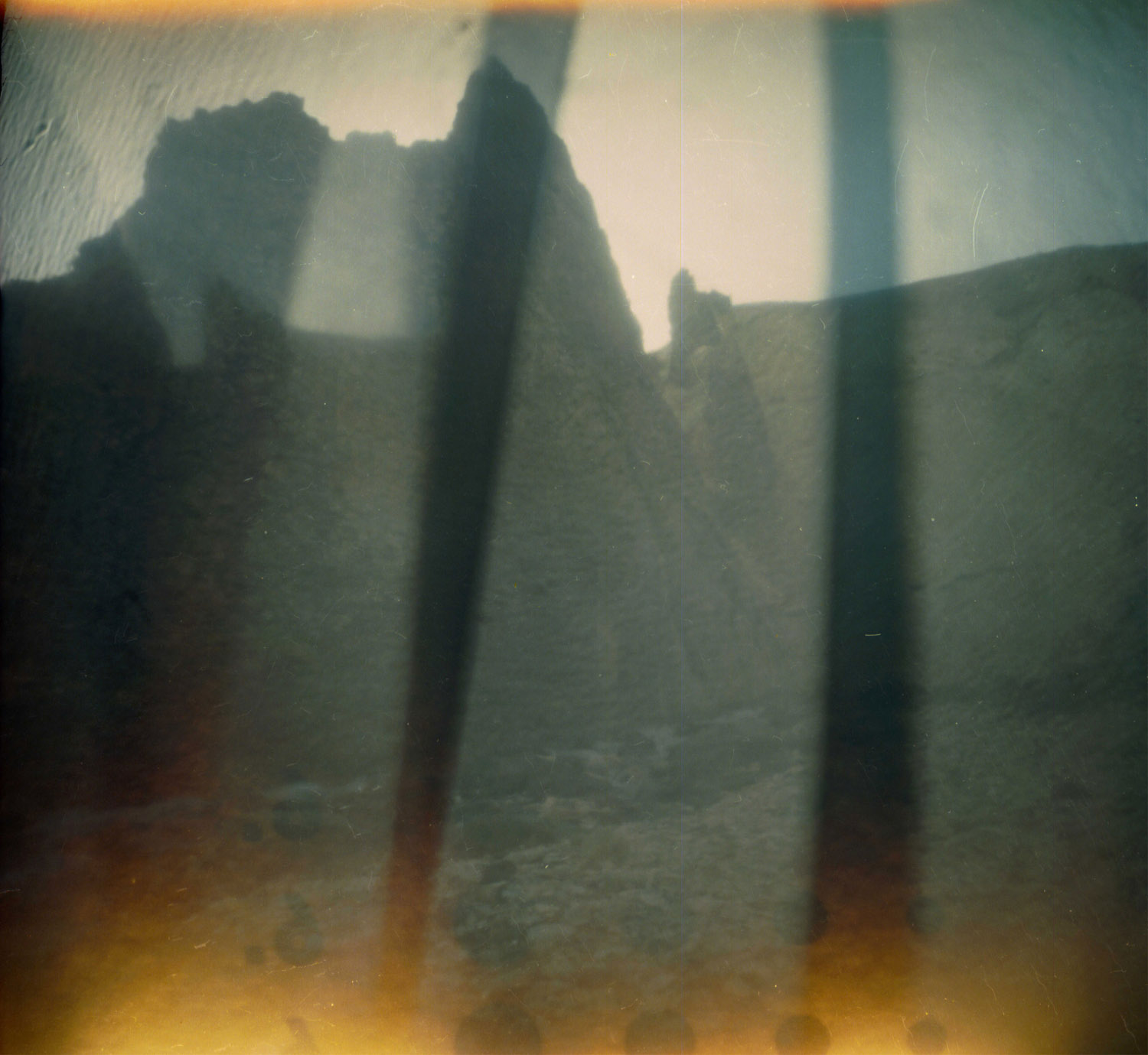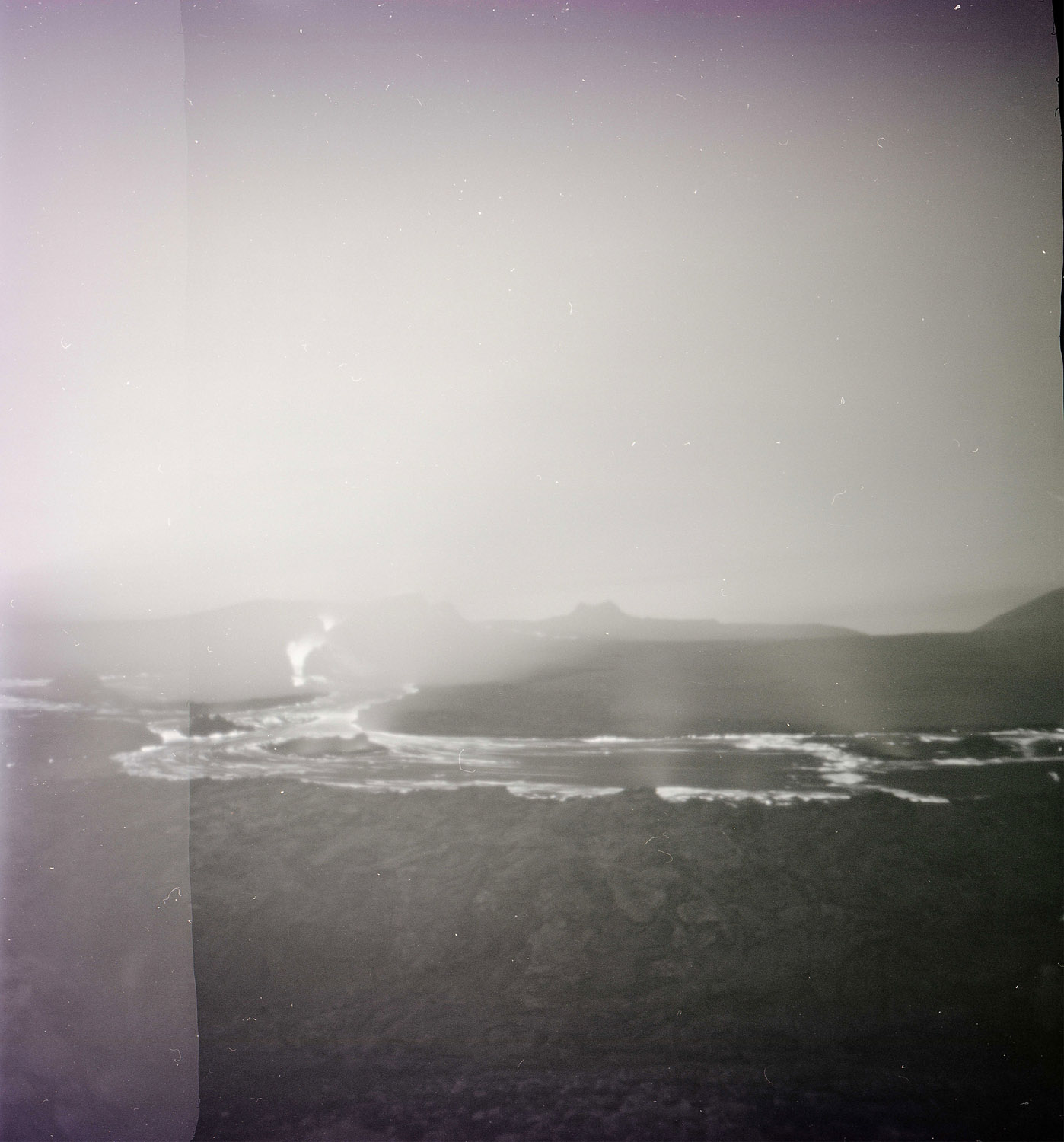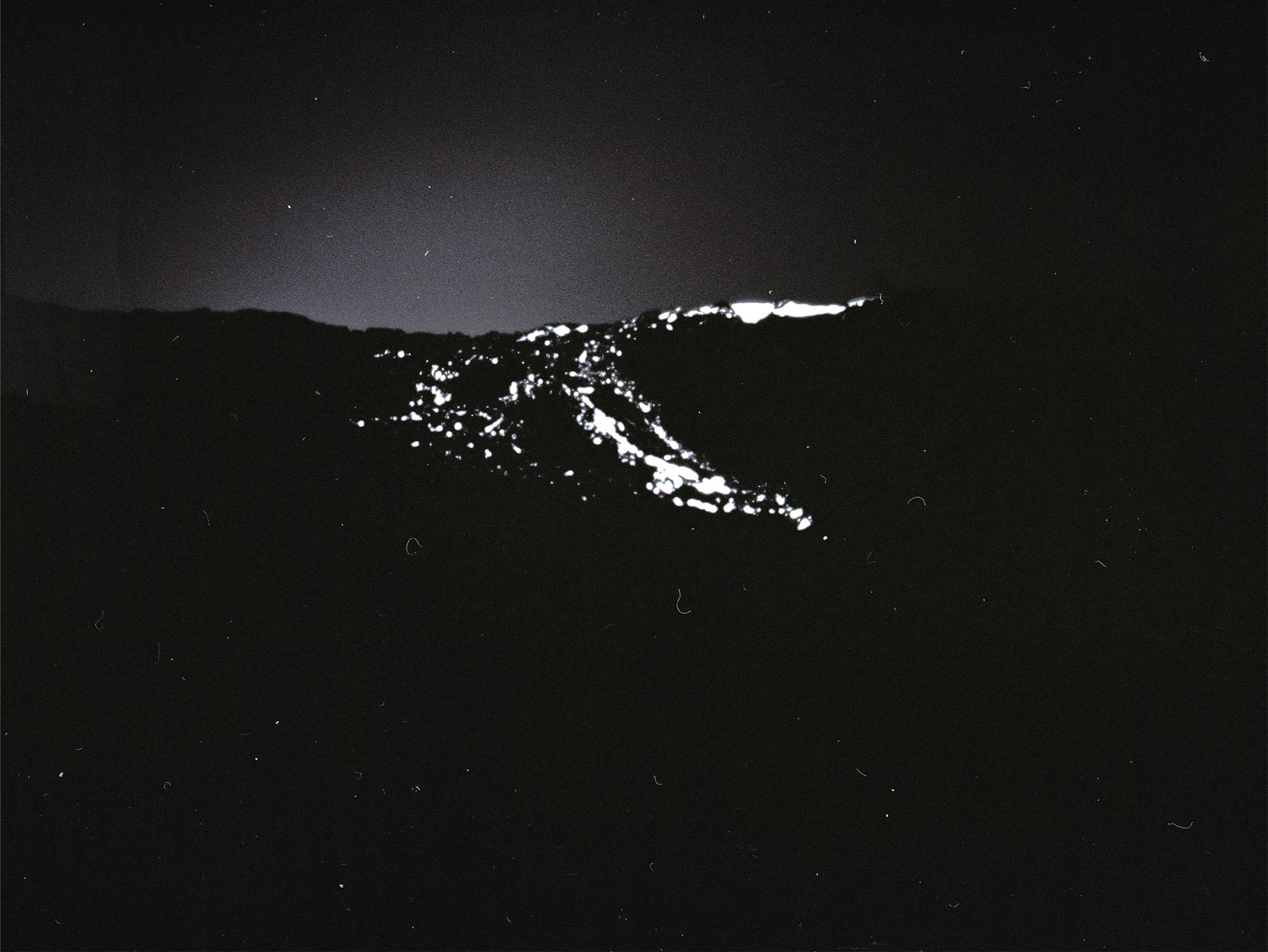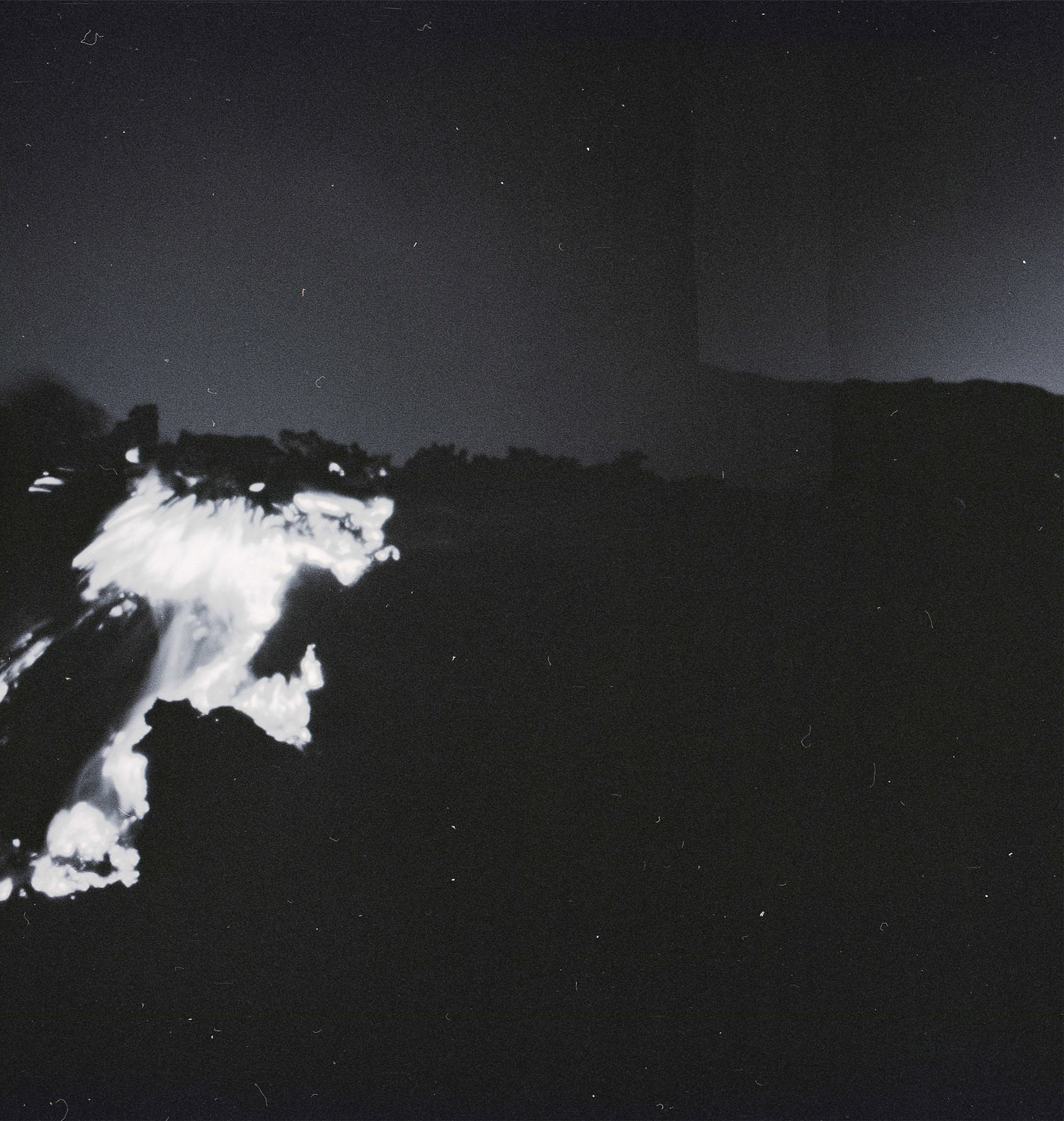 Project Name: 2020steinar
Year: 2020 -
Things that don't move too often? Rocks. Photographs that take a while to expose? Pinhole. What a combo. Way back in the year 2020 I wanted to capture large, frame filling rocks, all up in that pinhole style. It was looking pretty good. Then in 2021 we got a whole new bunch of igneous rocks, cool. Which have also been pretty fun to capture on film. Heard the Dolomites in Italy are some pretty good rocks, though maybe more mountains.. yeah, I'll look into this.
Why I didn't study geology when I was younger I'll never know. Too late now I guess.