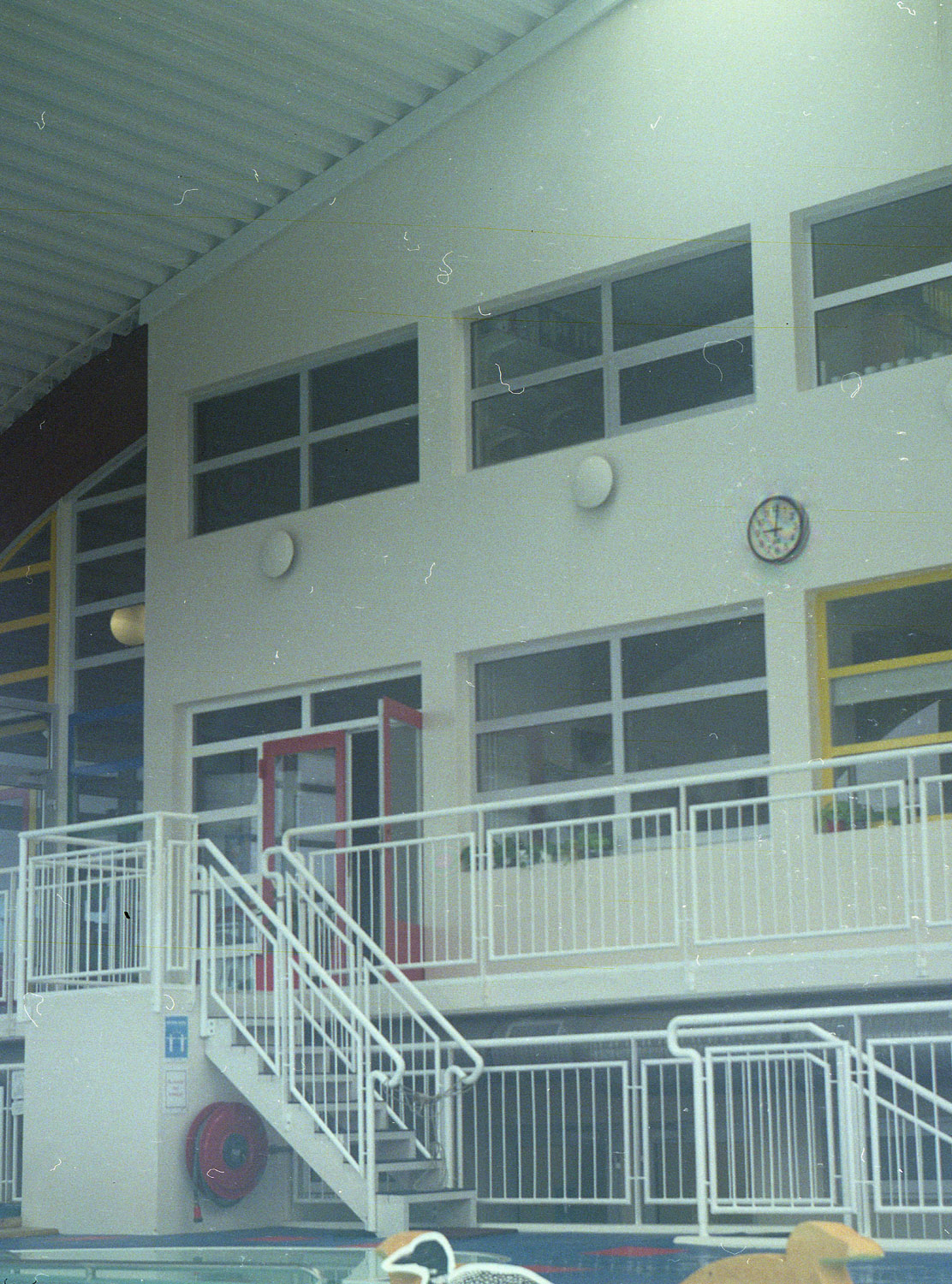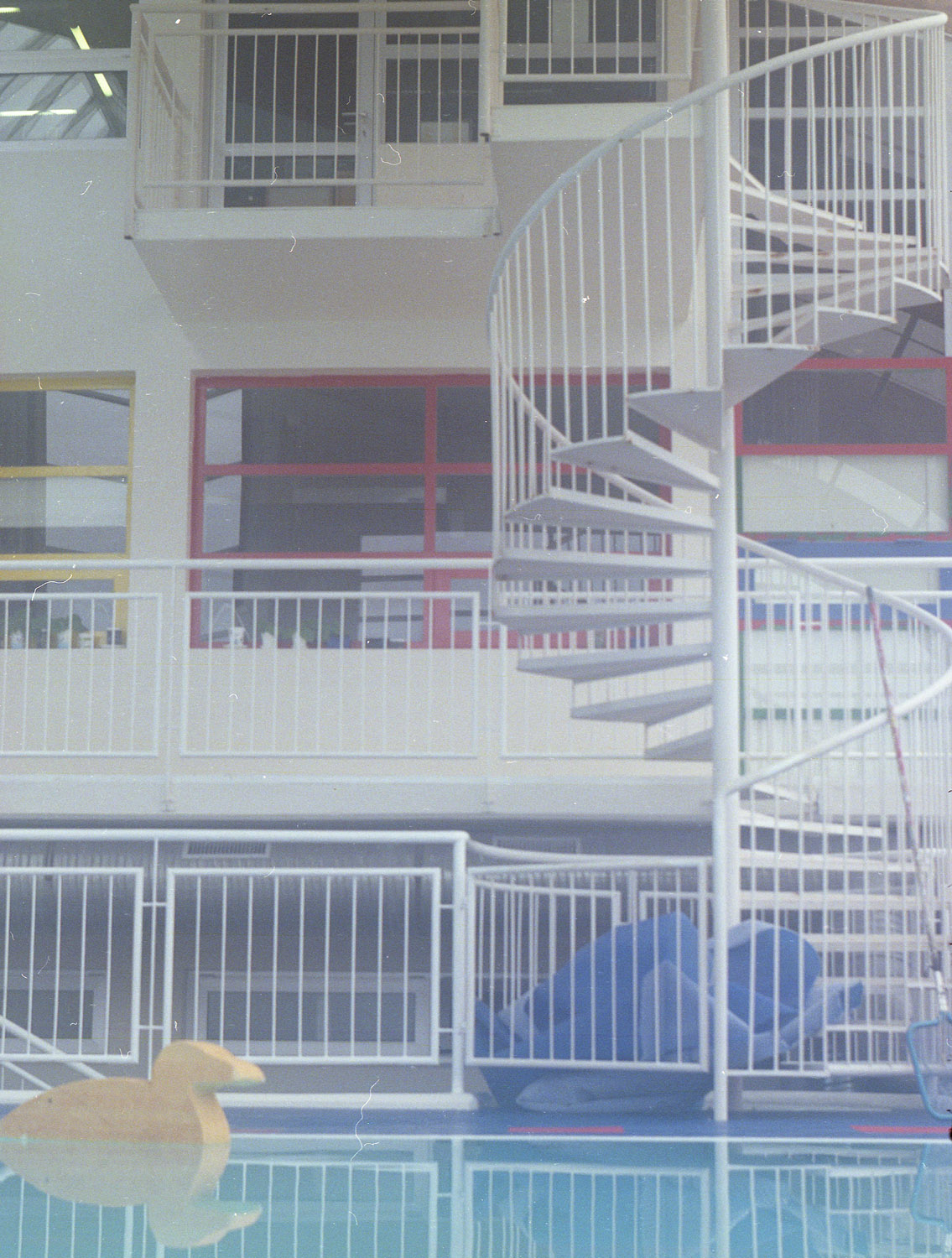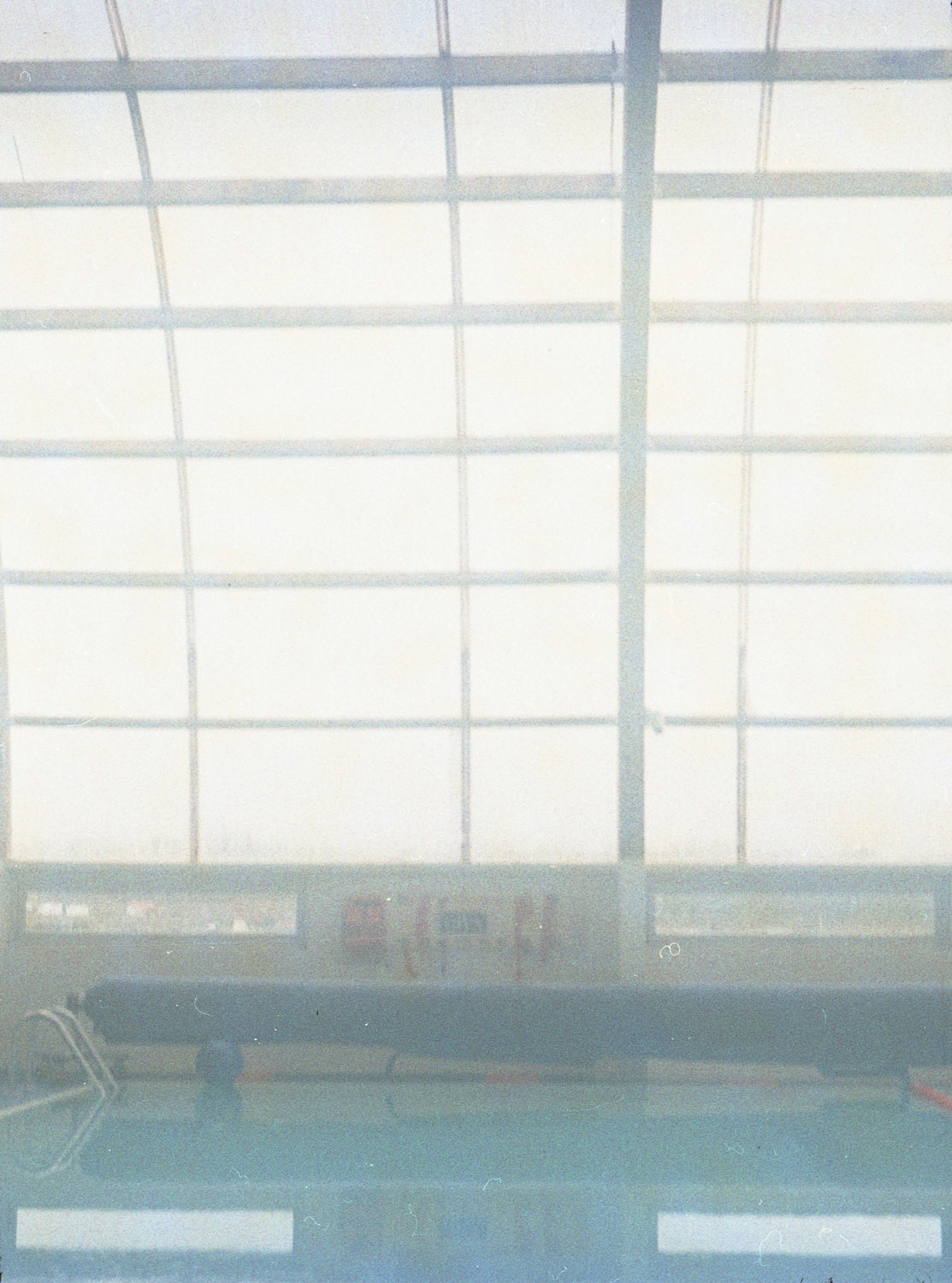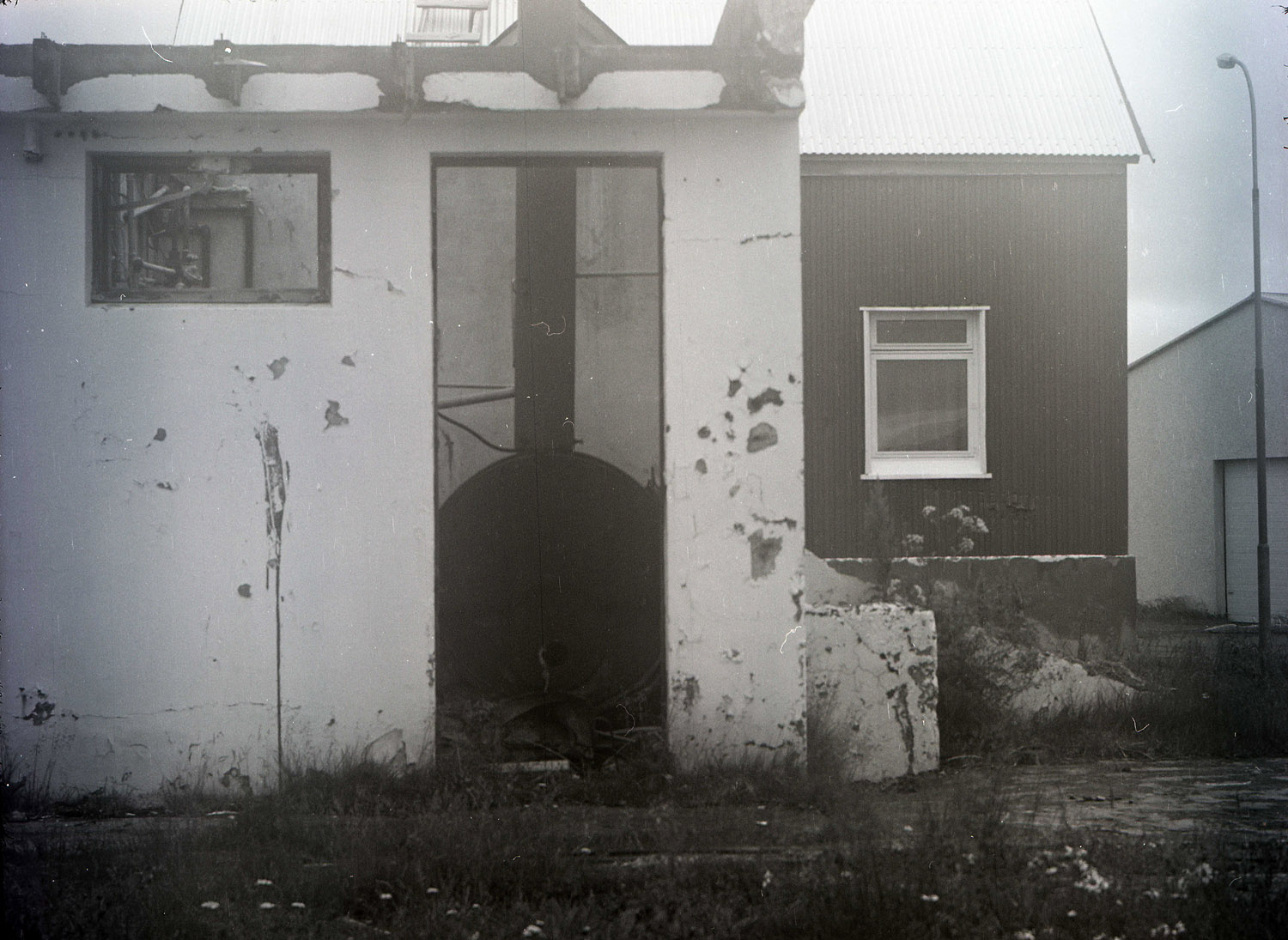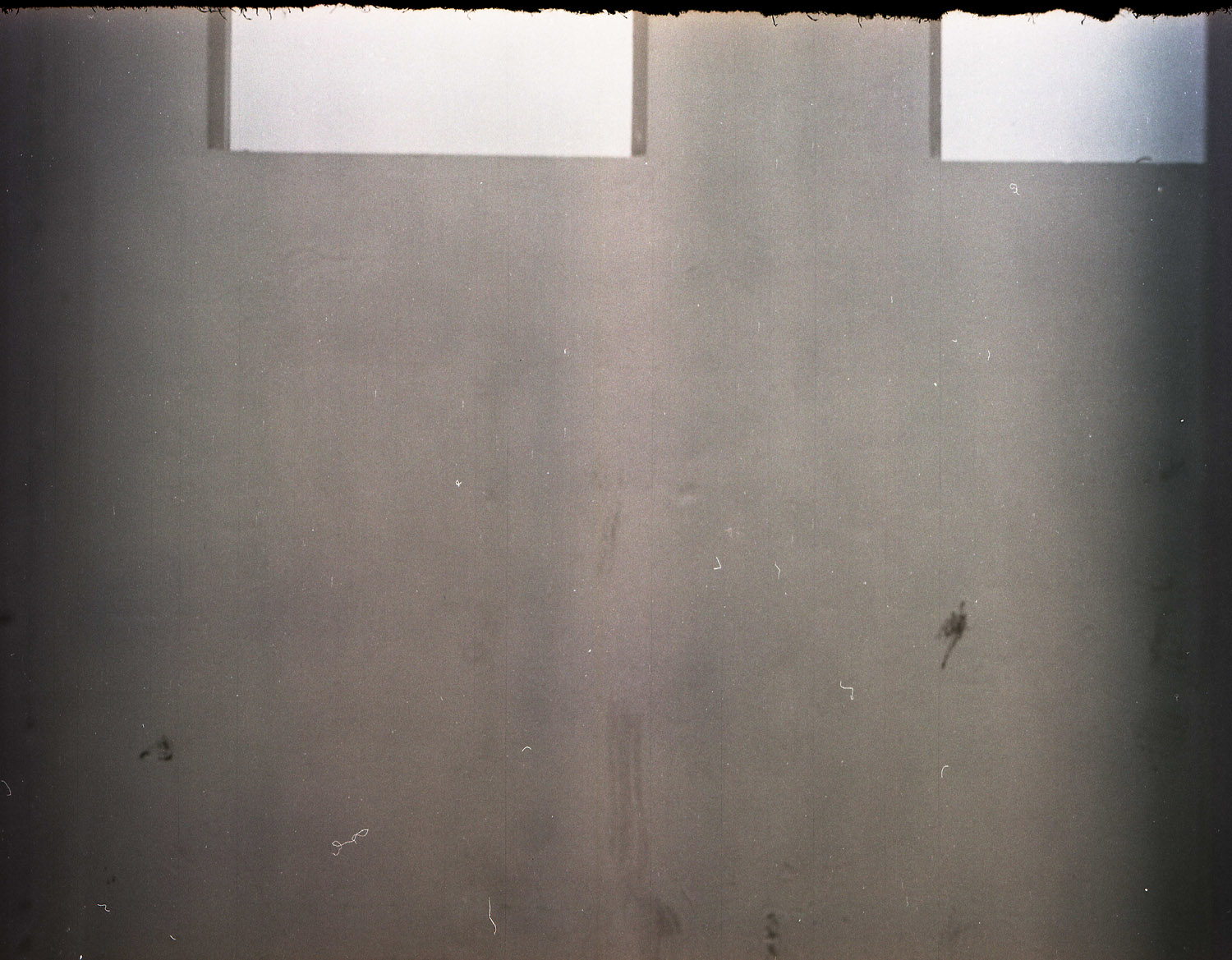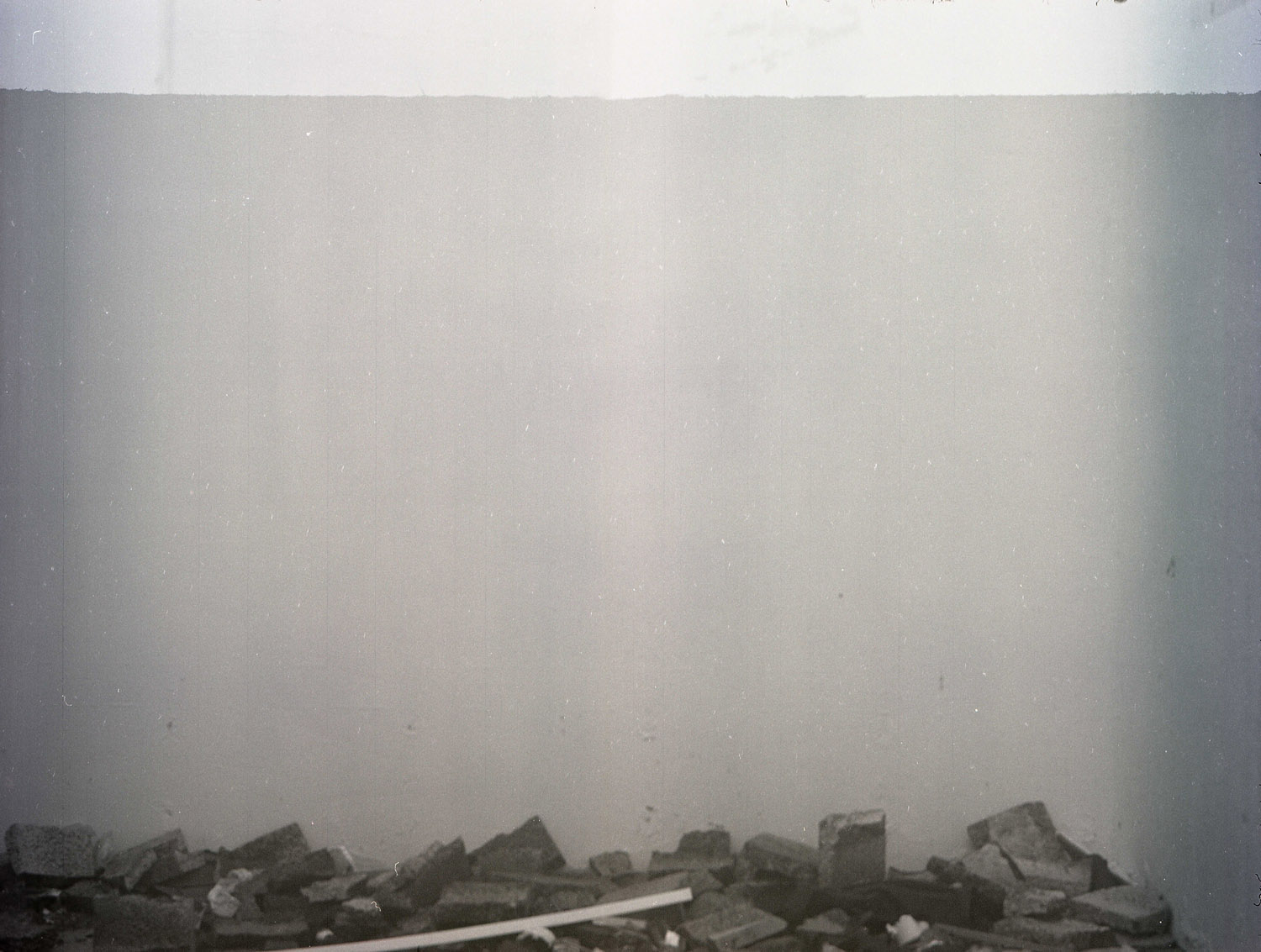 Project Name: Sundmynd
Year: 2020
In 2020 I was lucky enough to be a part of the Röstin residency in Þórshöfn. As well as a myriad of other shenanigans, one of the photographic projects I engaged with was photographing the old swimming pool building before it was complete knocked down.
Along with this I shot the current swimming pool for contrast. Pools are a big social deal in Iceland, communally, and just for chilling out in. I was very luck to having the opportunity to document the old building before it was complete torn down.
(If you're wondering, no these aren't pinhole shots. I shot these on an old fold out camera)